During the past couple of months, we've come to really appreciate the importance of getting together with those around us. At our neighbourhood hub, The Maqam Centre, we will be welcoming the Queen's Park community from the 3rd August for Swimming Nature's Fast Track intensive swimming courses for children!  
Back, and better than ever, we're so excited to begin to fully re-open so that we can continue to share our love of wellness, movement, art and culture. For those who are new to The Maqam, take a look at this blog post for further information about our family health club, and the classes you can get involved in. 
What Is The Maqam Centre?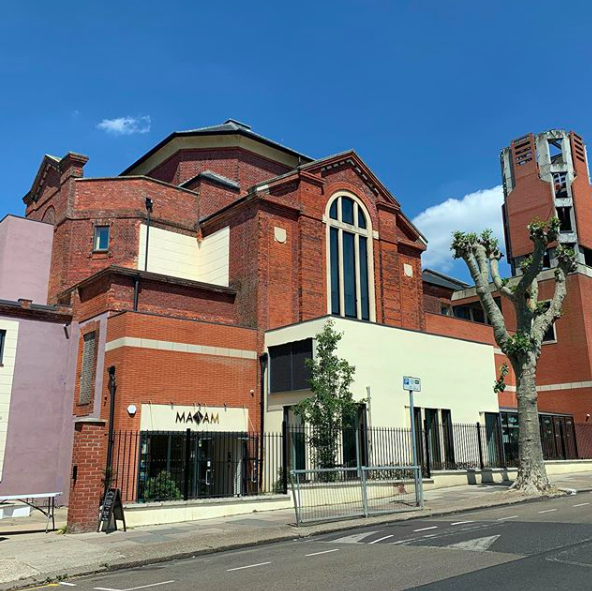 The Maqam is Swimming Nature's flagship club and training centre, run by a dedicated team which are directly linked to Swimming Nature. It provides courses for swimming teachers and training in the Swimming Nature Method™.
This amazing hub was originally the Brondesbury Congregationalist Church but has also been a nursery, a Reggae venue and a school for Belgian children in the 1940's. We know the walls would have a few tales if they could talk!
But more importantly, the Maqam Centre now functions as the hub for The MAQAM Project, in conjunction with the Yusuf Islam Foundation as a showcase for arts and wellbeing within the community. 
The MAQAM Project
This project is split into phases! One phase is particularly close to our hearts, with a focus on physical wellbeing, movement and health. Swimming, swimming lessons, fitness classes and children's classes are all regularly scheduled to keep everyone moving and healthy. Plus, there's a healthy cafe for those post-exercise treats! The cafe is named after Cat Stevens and Yusuf Islam, as a nod to this project's founders.
The second phase of the project aims to provide a place for contemplative and creative expression for the community at large – professionals, academics and artists can meet, work and interact. There will also be spaces for performances and exhibitions, along with other explorations of culture. 
Where Is It?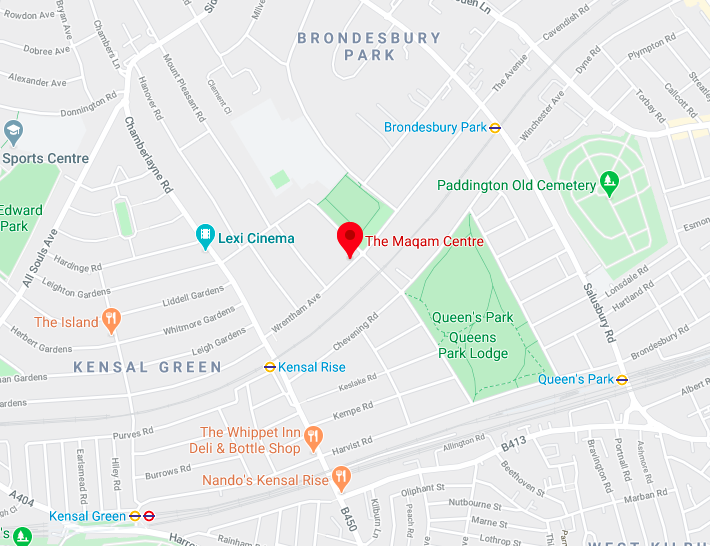 The Maqam Centre can be found nestled in-between two beautiful parks, Queen's Park and Tiverton Green – there's even accessible paid parking on a leafy North-London residential street nearby. The centre is just a hop, skip or a jump away from other family-friendly facilities too, such as local cafes. 
Fitness for Adults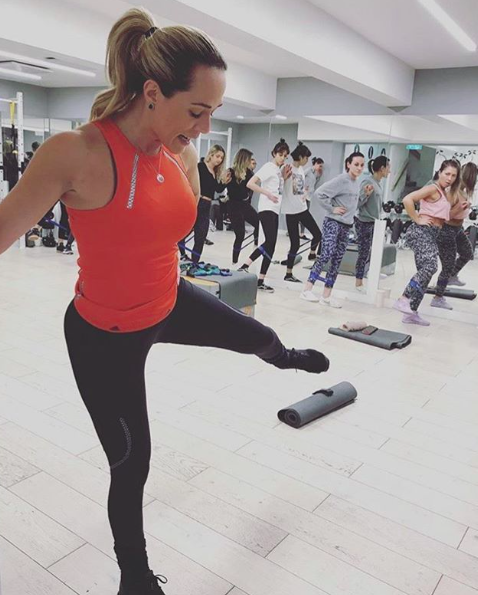 As part of the MAQAM project, we're working on wellness and movement. Our team is made up of experienced health specialists and instructors, to bring you a range of classes to suit your lifestyle, such as:
Aqua HIIT
Box and burn
Yoga
Brazilian method
Mamma Method
Ladies Swimming lessons
Men's swimming lessons
Pilates
Strength and Conditioning Workshops
Fitness Workshops and Yoga Brunches
While swimming is what we do best, that's not all we're good at! Each of these classes will channel the same passion and enthusiasm that we give to our swimming lessons, with incredible instructors dedicated to getting you moving.
Children's Classes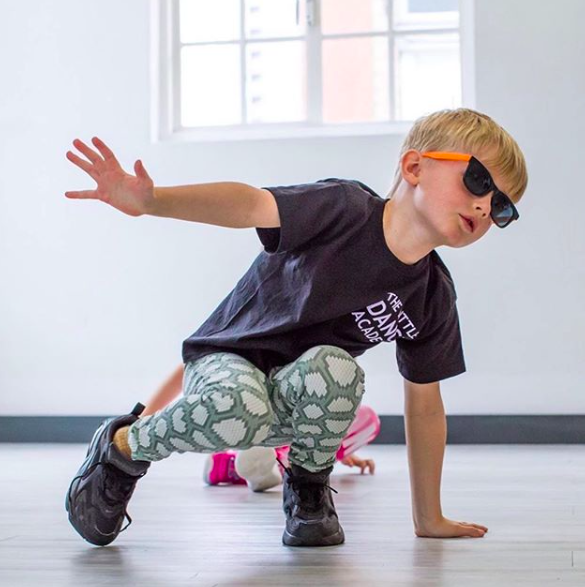 The centre will also continue to provide a number of age-ranged children's classes which are all focused on helping your little one grow!
The Café (An Other Cup)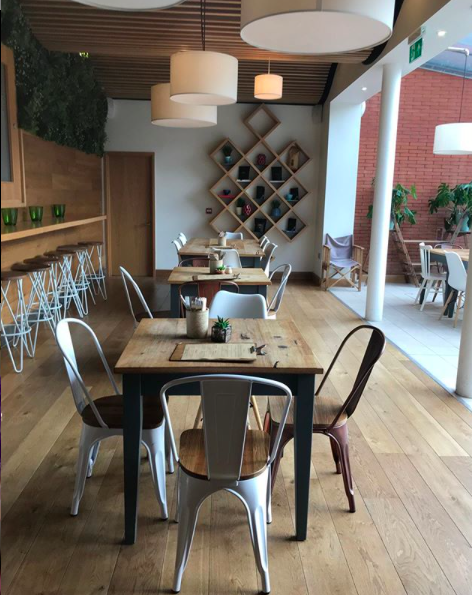 In honour of Yusuf Islam's 12th studio album 'An Other Cup', which was released in November 2006, the centre's cafe is named after this record. It's a vegetarian and vegan cafe, serving all-day food and offering events outside of the usual cafe hours of 9-5.
This is a family-friendly space where you can enjoy a delicious bite to eat, unwind and relax with those you love. With 50 seats and a warm Scandinavian feel, it's very cozy. Plus, the café specialises in plant-based, vegan and vegetarian dishes, and caters for all dietary requirements – so there's something for everyone! An example menu can be found here.
The cafe also offers a space for children's parties and personal hire, in different themes: Performing Arts, Dance, Craft & Making, Cookery and Swimming! 
Swimming Nature and Swimming Lessons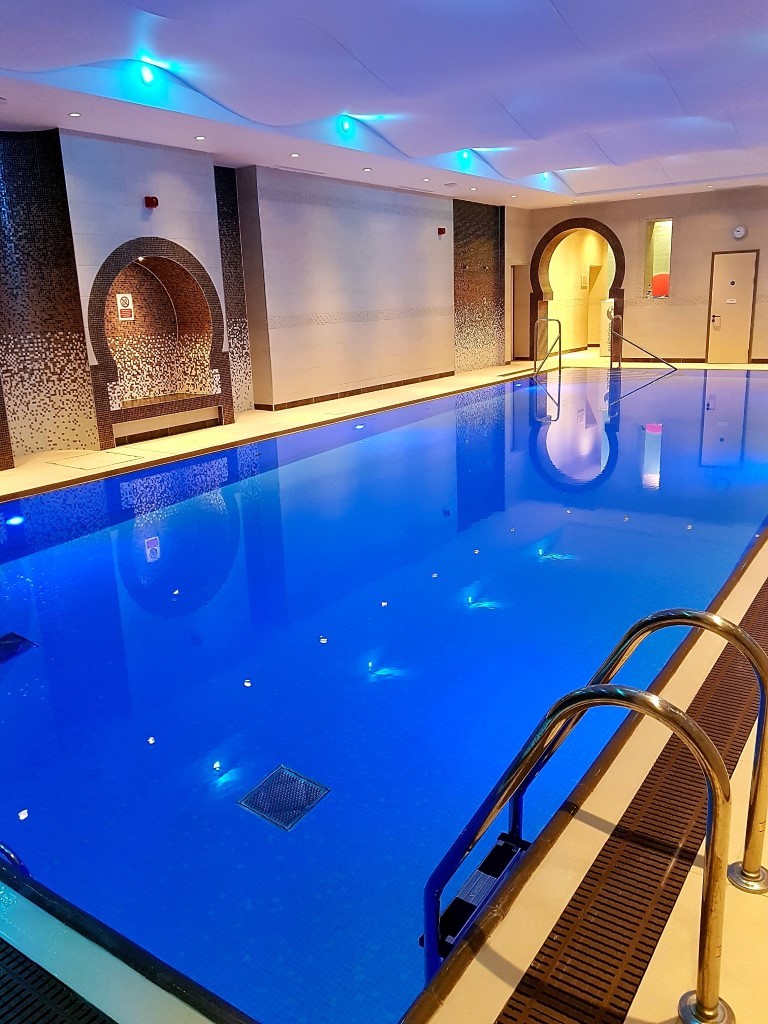 Of course, we're excited about the swimming classes that will be hosted at The Maqam Centre. The pool where they will be held alone is amazing, kept at 31.5 degrees and featuring original architectural elements. It's the perfect place to learn to swim!
You'll be able to swim in an atmosphere that invokes peace and tranquillity, which here at Swimming Nature we find so important for fostering a life-long bond with the water. We'll be offering Swimming classes for children and babies once we fully reopen in the Autumn Term 2020, as well as swimming lessons for adults (time-dependent). 
We'll be teaching our unique Swimming Nature Method™, which promotes confidence in the water. Control, floatation and confidence forms the basis of our programme, and only once you or your child feels at home in the water will we move on to technique. 
Our highly trained instructors teach students in-water for a personalised feel, and to ensure that all feedback is bespoke. We'll also be offering Ladies Membership which will cover all pools and classes, as well as women-only swimming sessions.
Phase 2 of The Maqam Project
Of course, that's not all you have to look forward to! The Maqam Centre will soon be rolling out performances, music and drama sessions as well as lectures as part of phase 2 of its project. There will also be Young Creatives workshops, in subjects such as animation and music.
In full, The Maqam Centre will hold:
Art exhibitions and events
Community projects
Reflection and quiet spaces
We're so excited to bring this to everyone, as we feel that a little culture will go a long way once the world begins to possess a little more normality. Soon, we will all be celebrating art, movement, wellbeing and expression with each other! 
To stay up to date about when different sections of The Maqam Centre will reopen, visit our website and social channels: Instagram, Facebook or Twitter! We'll be posting regular updates on this amazing project.
Similarly, if you'd like more information about our swimming lessons for children, babies and adults head to the Swimming Nature website to book directly!