The summer holidays are almost upon us, which means high temperatures, children with plenty of time on their hands, and parents who quickly begin to run out of those fun, time-consuming activities.
The extended break over the summer months can sometimes be challenging for parents who want to keep their children occupied, but ideally in a fun, healthy, and productive way. There are scores of summer camp programmes to suit every preference, but if swimming is your child's passion or you'd simply like to use the summer holidays to turbocharge their abilities, then a summer holiday course with Swimming Nature is exactly what you're looking for. 
Summer holiday courses
Our intensive courses held during the summer are ideal for those who need some accelerated learning and practice. They are held in batches of 4 or 5 lessons, held Monday to Friday, and always in a 1:1 or 2:1 capacity.
You can check out our locations page to find the nearest pool to you, or contact us, and we'll be happy to run through your options.
Benefits of the summer holiday courses
A summer holiday course with Swimming Nature isn't just about filling time – though we're fully aware there's probably an element of that. Attending a course comes with numerous benefits that range from improving a child's swimming technique to better health outcomes and from being social and making friends to good old-fashioned fun.
Provides a massive boost to your child's swimming
Having a swim lesson once a week is a great way to learn, but having four or five, one every day, is sure to push your child's swimming ability forward dramatically.
It's simple science and mechanics, really. When we're learning a new skill, but only get to practise it once a week, it takes a little time for the brain and the body to get into the swing of things. When we do something every day, the muscle memory remains fresh, and the results can be breathtaking. This is true for adults in an intense training routine and children still learning the building blocks.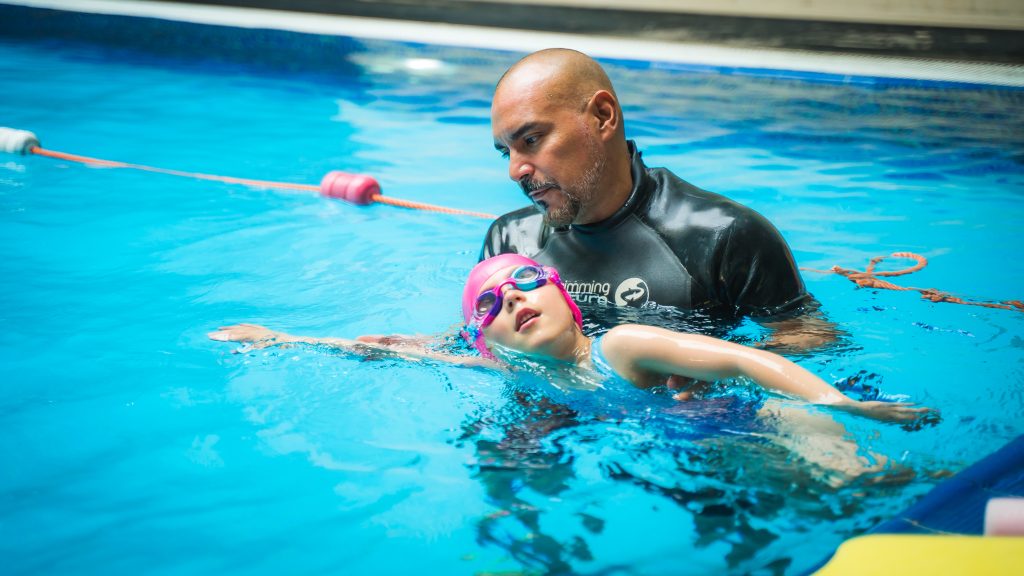 Great for socialising away from school
A significant worry for many parents is children's lack of social interaction during the summer holiday period. The effect of this varies dramatically from one child to the other, and we're only beginning to understand the complexities of it all. Still, it's clear that for most children, at least, the summer social black hole can be a major problem.
A summer holiday course is an excellent way for children to socialise with others their age and spend time with other adults, which is also vital for a child's development. While it's undoubtedly crucial that children share time with others in their age range, it is the developmentally appropriate play, with either children or adults, that promotes the social-emotional, cognitive, language, and self-regulation skills that help build a healthy brain and body.
A healthy way to spend some time
While we're on health, a swimming lesson every day for a week, perhaps even longer, is an excellent way of getting your child to exercise while disguised as a fun day out.
Health statistics for children in the UK right now are stark and certainly getting worse. Around 30% of children in the UK are overweight or obese, while just over 30,000 children have been diagnosed with type 2 diabetes. We don't need to tell anybody how damaging this can be to young bodies that haven't fully developed.
These numbers can be disheartening, but there's no reason individual changes can't be made with both exercise and diet that can seriously improve a child's overall health. This is not always an easy process, we'd be the first to admit that, but a summer holiday course, where children have fun while also expending a tremendous amount of energy, is a great way to start.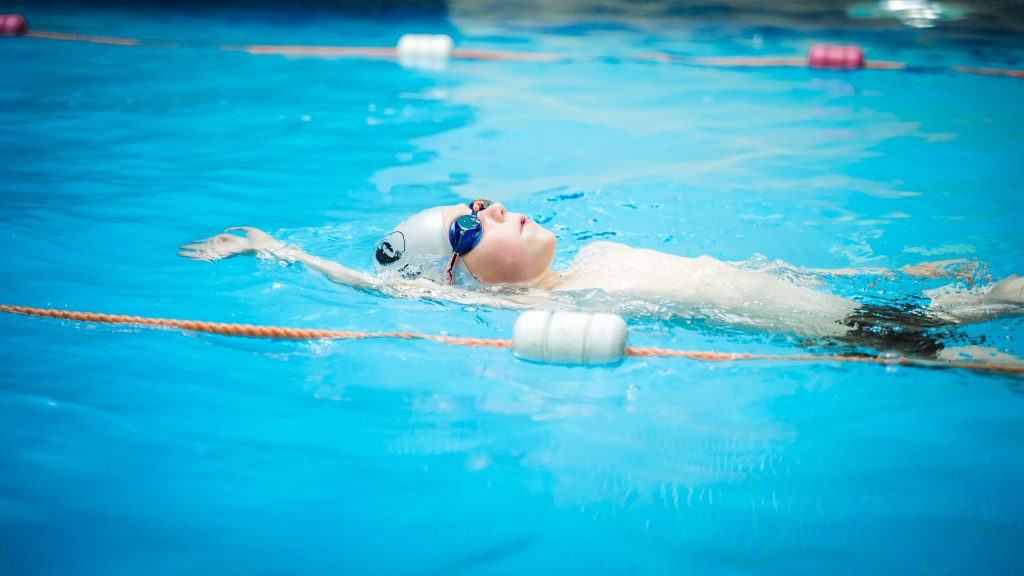 Smiles, smiles, and more smiles
It's easy to look at the summer holidays merely as a time that needs to be filled before we pack our children off to school again, but it's worth remembering why summer holidays are in place. Learning constantly for months on end is tiring, and holidays are a vital time when children can recharge and have plenty of fun at the same time.
We pride ourselves on delivering lessons that are intense, carefully planned and set the foundations for future swimming abilities, but we also know how important having some fun is.
Nobody wants to arrive at the swimming pool during their summer holidays and have a boring, tedious experience, so we include games and activities in all our classes. If our students aren't beaming by the end of the lesson, we know we're doing something wrong.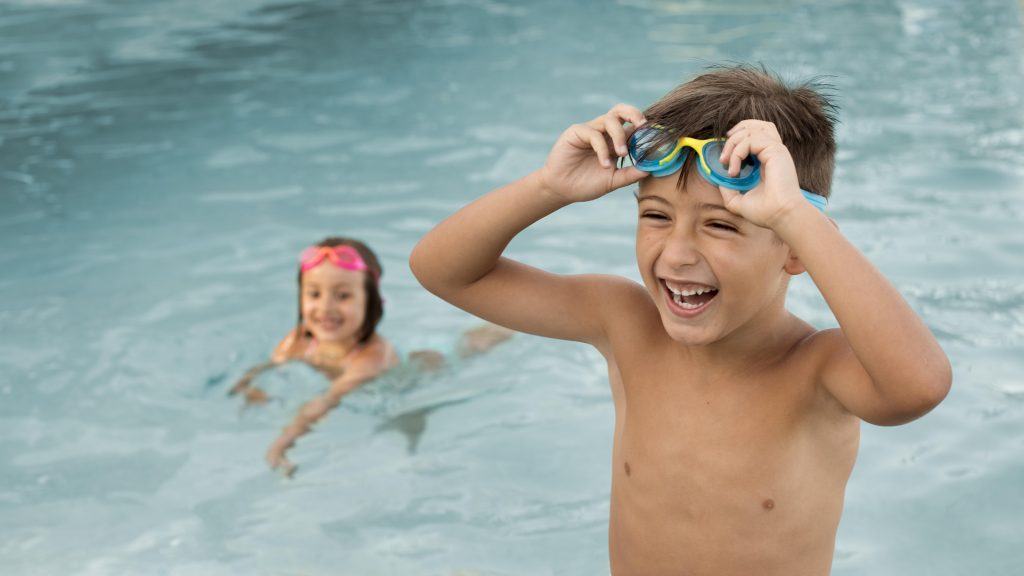 Final thought
If you're looking for a healthy, fun, and social learning experience for your child this summer, then look no further. Whether you just do a single week or multiple courses, our summer holiday intensive courses are a phenomenal way of boosting ability, refining technique, and improving water confidence while delivering the kind of fun and interactive experience that helps children thrive.