Swimming is one of those sports that is very often overlooked by many people; probably because you have to get changed, get into a pool of water, get out and dry yourself and it all seems quite long-winded. There is much to love about swimming, especially at Swimming Nature where we make lessons enjoyable and teach our students how to swim beautifully! 
We recently asked our students what they really love about swimming and we received so many responses and couldn't choose one! So, we had to pick one at random! Let's take a look at some of the lovely responses!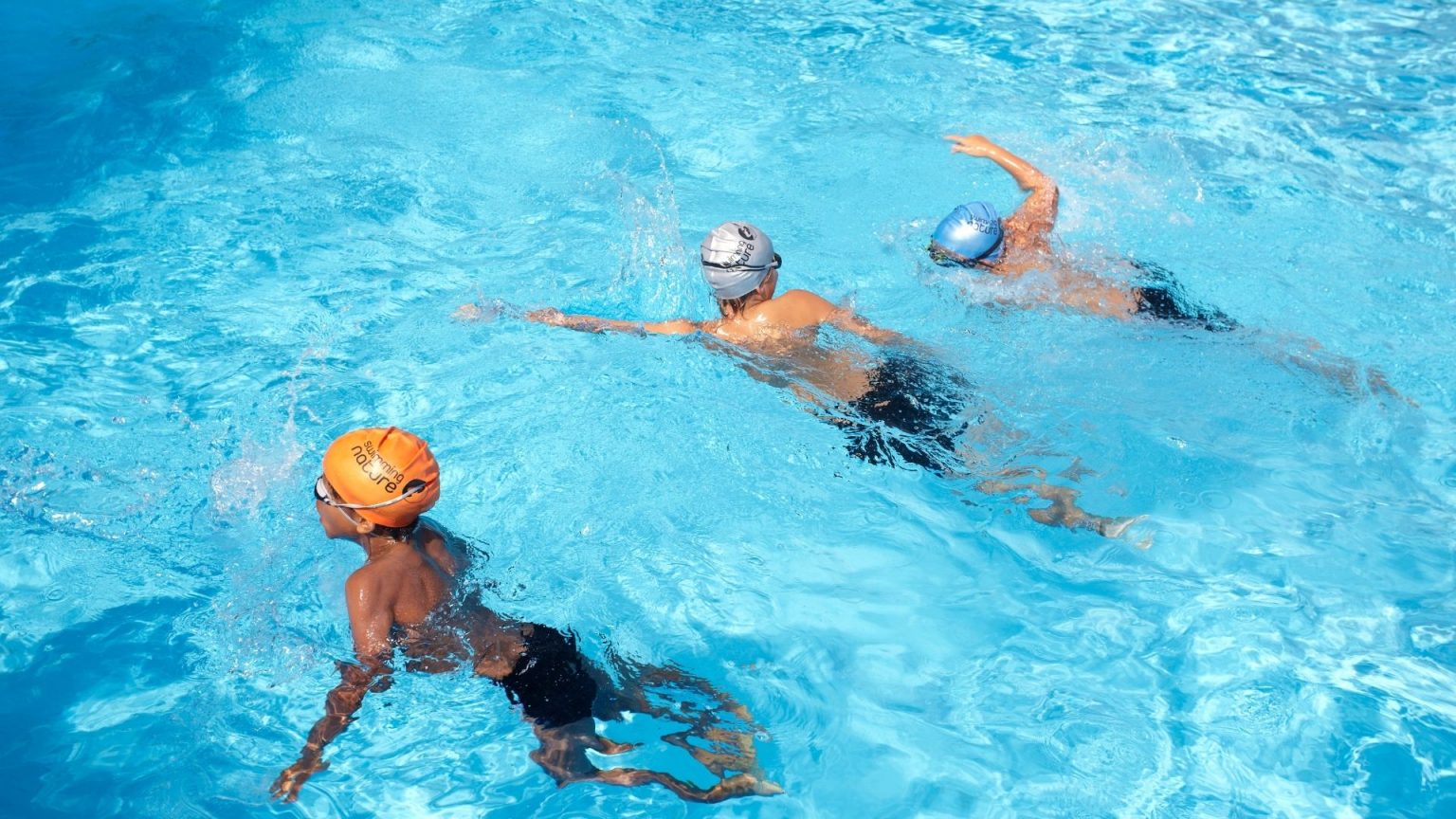 "Cecily loves the aim of working towards badges and it is such a special week when she gets one! For a child who was afraid to go into the water nearly a year ago her lessons with Kasia have been transformative and we now can't get her out of the pool on holidays!"
"She loves the passion and energy of her instructor Amanda - and the time Amanda takes to give her praise when she achieves new goals!"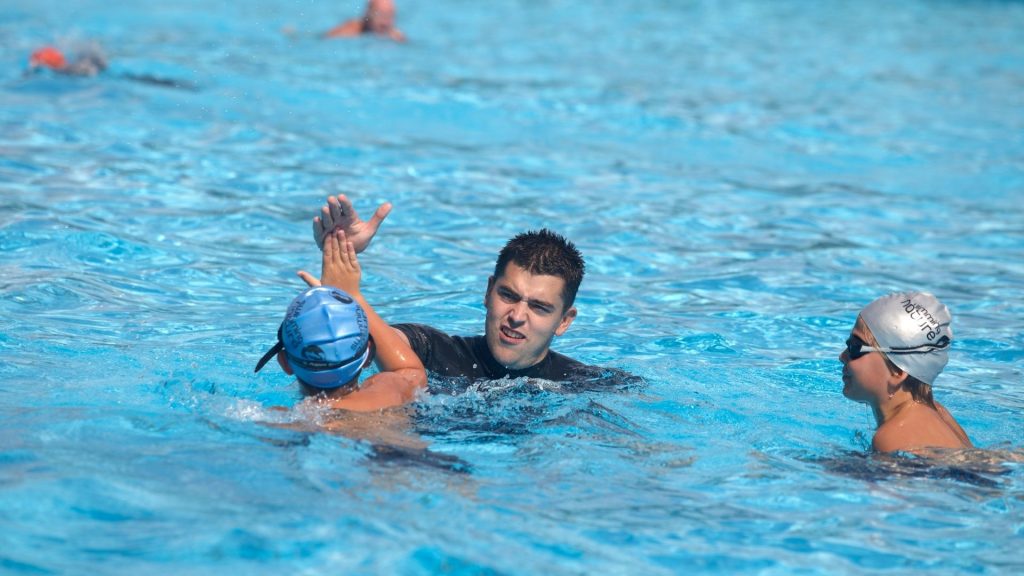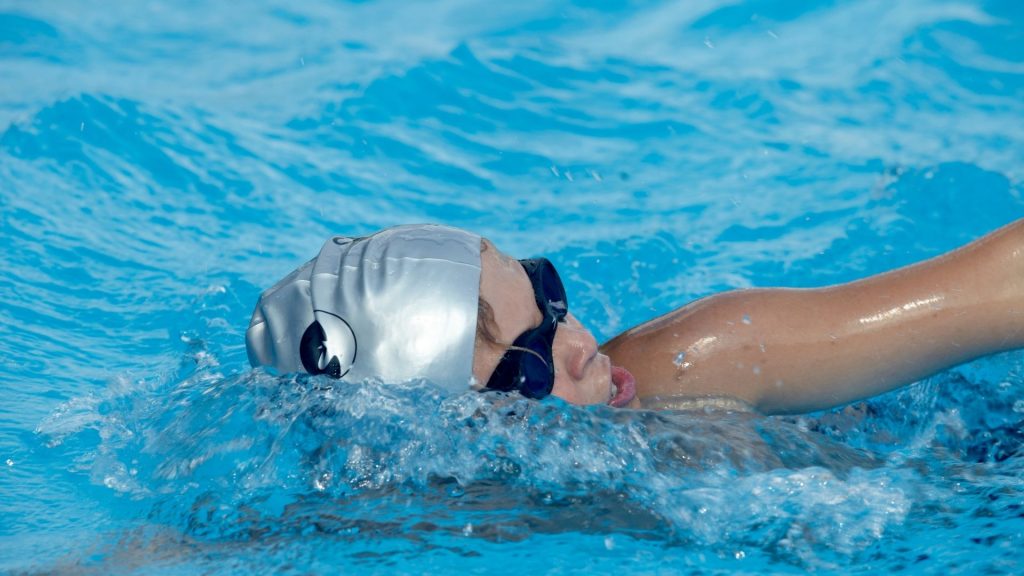 "My son loves his coach! He has recently started racing him and he loves that his beautiful technique helps him to swim fast. Every week he looks forward to his swimming lesson."
We love hearing what your children have to say about their swimming lessons, their progression and how much they enjoy learning to swim beautifully.  
Let Us Know What You Love About Swimming by Filling in the Form Below!
Reponses may be used anonymously for social media content. If you prefer not to have your response used on our social media platforms, then please do let us know in your message below!
"Being able to float at the deep side!"
"M
y son says he loves that he will learn to swim properly and that he really loves the water 🙂
"
"Thomas loves swimming with teacher Sam at Baker Street
He especially likes going under the water (this took a long time to get there) and being pushed on the big float. 'My most favourite part of swimming is going under for red rings' Thomas, 3 (nearly 4)"
My daughter (5) enjoys her lessons as she is learning she can do hard things and she now likes to listen to her 'inner coach' and ignore her 'inner critic'!
"
Starting Swimming Nature was our best decision ever! My daughter has found her element, her happy place! She makes great progress and her lessons give her so much confidence and joy that she then carries back into her week. Seeing such passion for her hobby is just fantastic ❤ thank you!
"
"Jumping and splashing in water"
- Reyansh
"
Swimming is enjoyable as the pool opens a door to an addictive sense of competition, providing endless fun! It is also fun as the water provides a different sense of gravity, providing a new experience in the environment you are in. Overall, swimming is fun, and I would recommend it
." - Elya
"
My son loves the fact it doesn't feel like a lesson because he has so much fun!!
"
Amelia loves doing the dolphin! "Samuel loves dolphin kick, butterfly with flippers, front crawl and breast stroke. And of course seeing Brandon."

"
My 4 year old loves the sense of accomplishment he gets from swimming, and he's always telling people what he's been doing in his lessons. His confidence is growing - in fact, he keeps asking me when he'll be ready to swim to Portugal!
"
My daughter loves 'everything about swimming' apparently but mostly 'the feeling of being under water, floating, moving very quickly through the water and swimming when you can't touch the bottom!'
"
I love swimming as Josh pretends he's a weightlifter and lifts me up really really really high on the red float then let's me tip under the water to swim to the side
!" - Freddie (Aged 4)
Arlo loves jumping in and making BIG splash
Cal loves diving under the water and picking everything up and the water not going in his goggles! Loves Frankie!!
Leo adores John his teacher!!
"I love making new friends at my lessons"
Our daughters, ages 5 and 10, who both attend Swimming Nature, have said and shown how they love the feeling of confidence and freedom being able to swim gives them.
Our youngest loves making bubbles and splashes and our eldest loves tumble turns and the challenge of underwater dolphin kicking!

So they love the confidence boost, the feeling of freedom, the challenge and fun!
My son says swimming makes him happy and gives him a sense of peace.
My children all absolutely love swimming. In particular my eldest son who has recently had major spine surgery. He is looking forward to getting back into the water to help rebuild his strength and feel weightless.