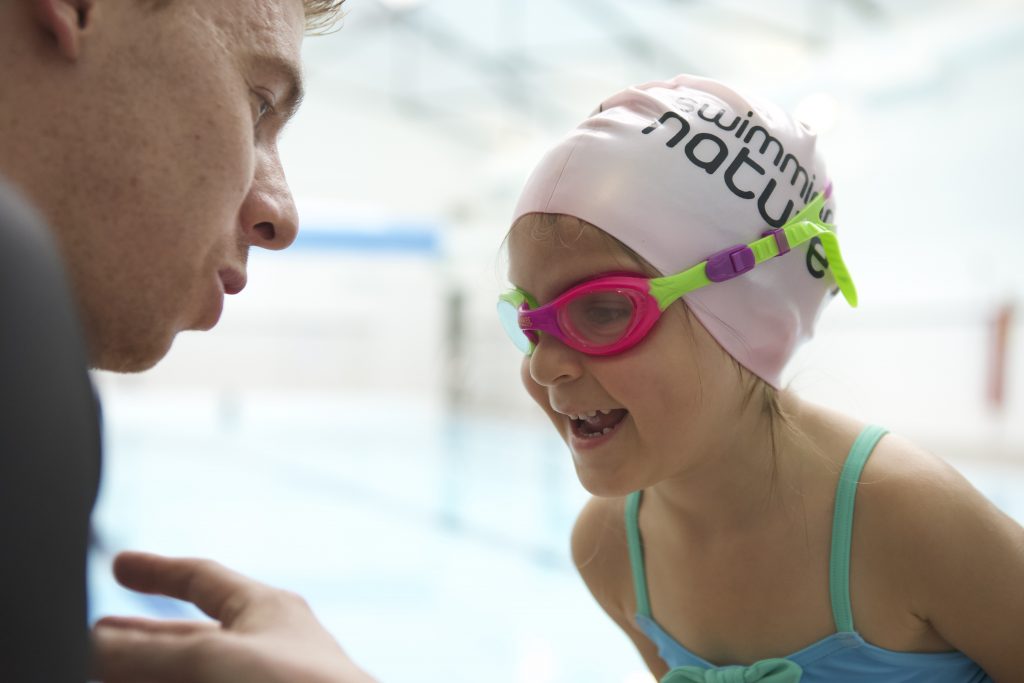 Earlier this week, Swimming Nature took the decision to temporarily close its doors based on the rising concern we had for the health of students and teachers alike.
For all of those who's lessons have been affected by this decision, please rest assured that we have taken the measure to apply class credits to your Swimming Nature accounts. In addition to this, Swimming Nature recognise that there is very little certainty as to how long all of this will last and so we have extended the validity of all credits to twelve (12) months and also added the option to gift your class credits to close friends or families that you think would benefit from learning to swim.
The UK Government started the week by advising social distancing and later announced that by Friday 20th March all schools will be closed. With the expectation that the UK Government will impose further sanctions for the safety of the population, we are very happy with how we positioned ourselves, as well as the extremely positive response our teachers and customers have had.
We want to take this time to wish everyone the best in what we expect will be a trialling period in all our lives. Please keep safe, well informed and comply with the recommendations set out by the UK Government and British Health Organisation.
Hopefully we will be able to resume lessons as early as 20th April 2020, however, we will continue to post updates as things unfold. To keep informed, follow us on Facebook, Instagram and Twitter.
Stay Healthy!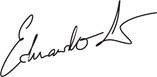 Eduardo Ferré 
Founder and CEO